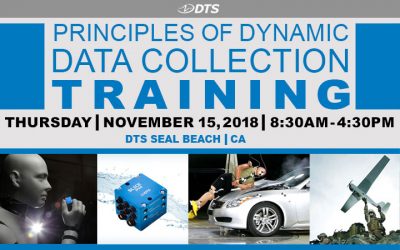 Join us on Thursday, November 15th, from 8:30am-4:30pm for an insightful training event designed for all experience levels!
read more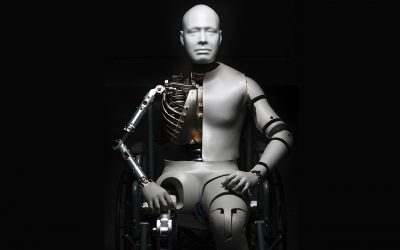 Seal Beach, CA (February 2017) – Nearly 100 DTS employees and several key U.S. Army personnel gathered for the official ribbon-cutting ceremony at
read more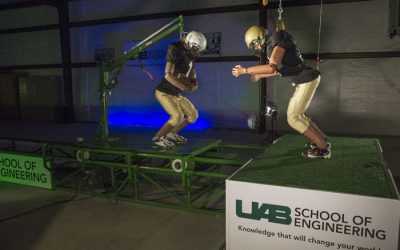 New ways of testing and analyzing football head injuries caused by helmet-to-helmet hits is approaching a touchdown. The University of Alabama at Birmingham's (UAB) Department of Mechanical Engineering
read more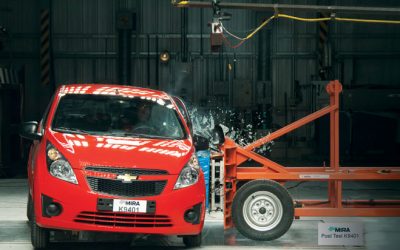 DTS data acquisition systems have been chosen by HORIBA MIRA Ltd. as part of a £16m investment to upgrade the company's UK test facilities. MIRA will phase in
read more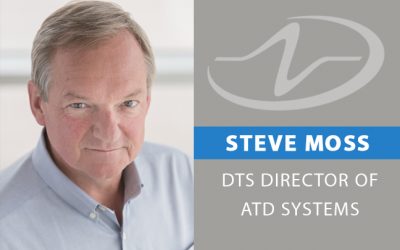 DTS is proud to announce that SAE International has honored Steve Moss – DTS Director of ATD Systems – with the James M. Crawford Technical Standards Board Outstanding Achievement Award.
read more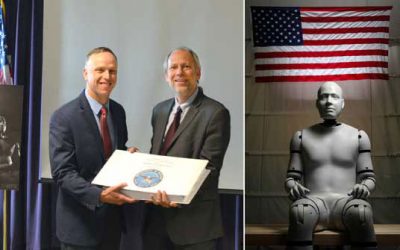 The U.S. Army Research, Development and Engineering Command, Army Research Laboratory's Warrior Injury Assessment Manikin, or WIAMan, Engineering Office delivered the WIAMan Generation 1 manikin technical data package
read more