IN-DUMMY DAS 
DTS offers a variety of in-dummy DAS solutions for the entire family of ATDs (anthropomorphic test devices) and pedestrian test fixtures. Embedding the DAS improves data quality, reduces set-up time and eliminates trailing cables that can tangle or alter test dynamics.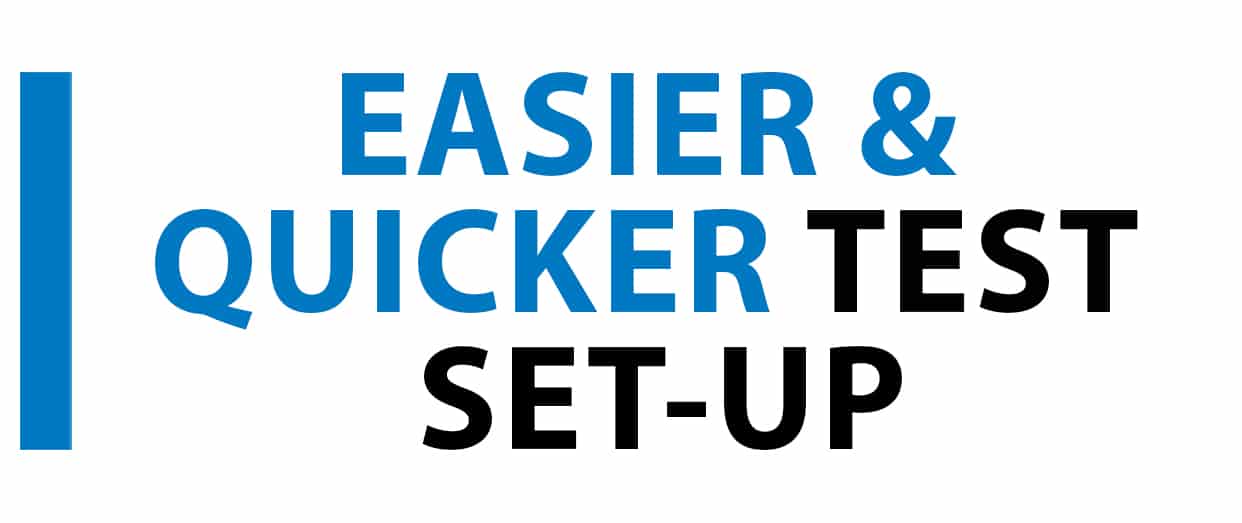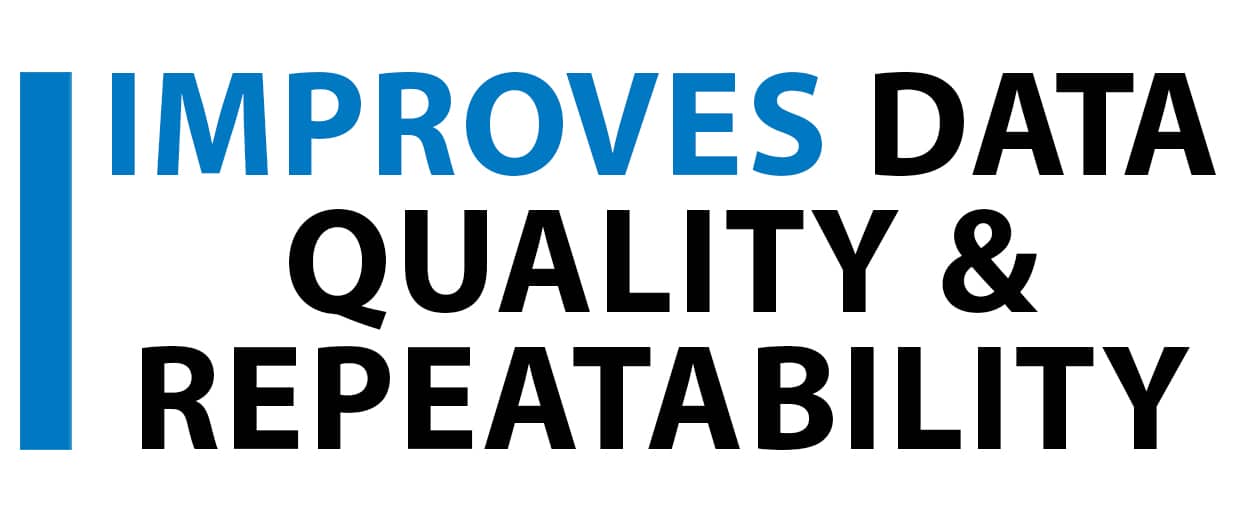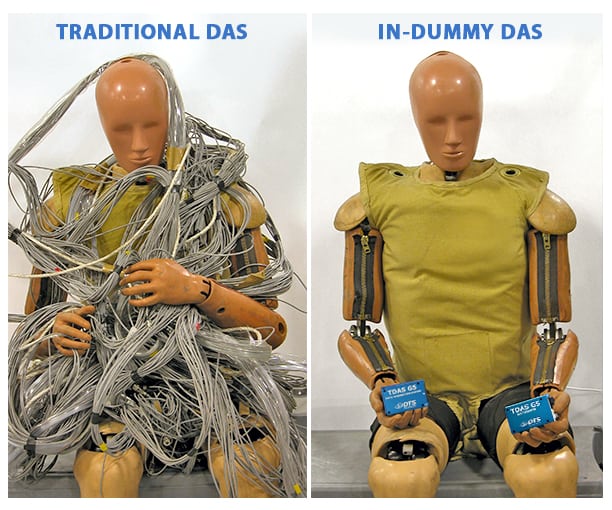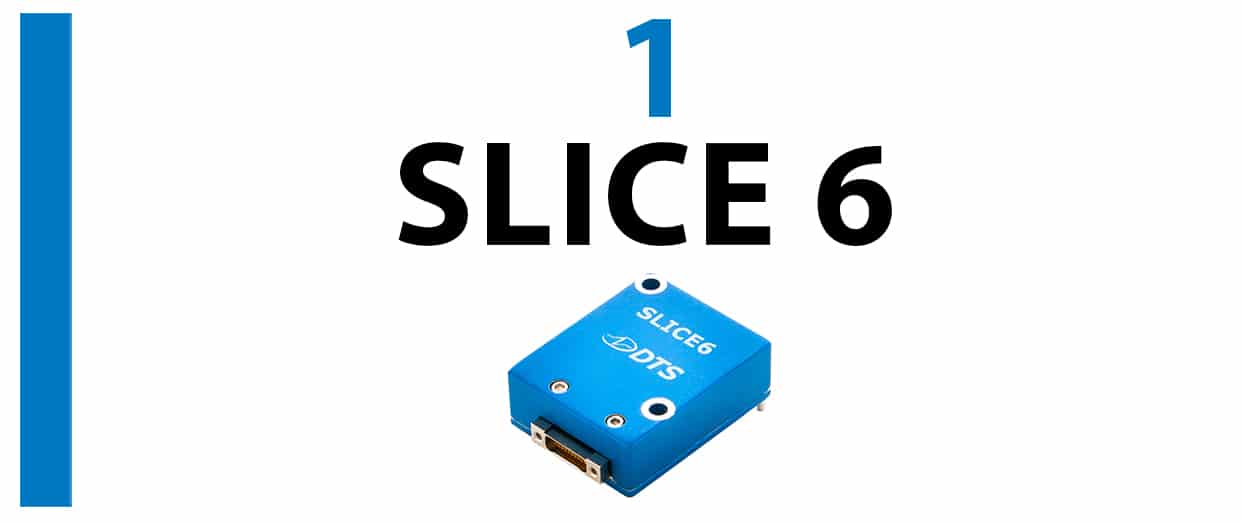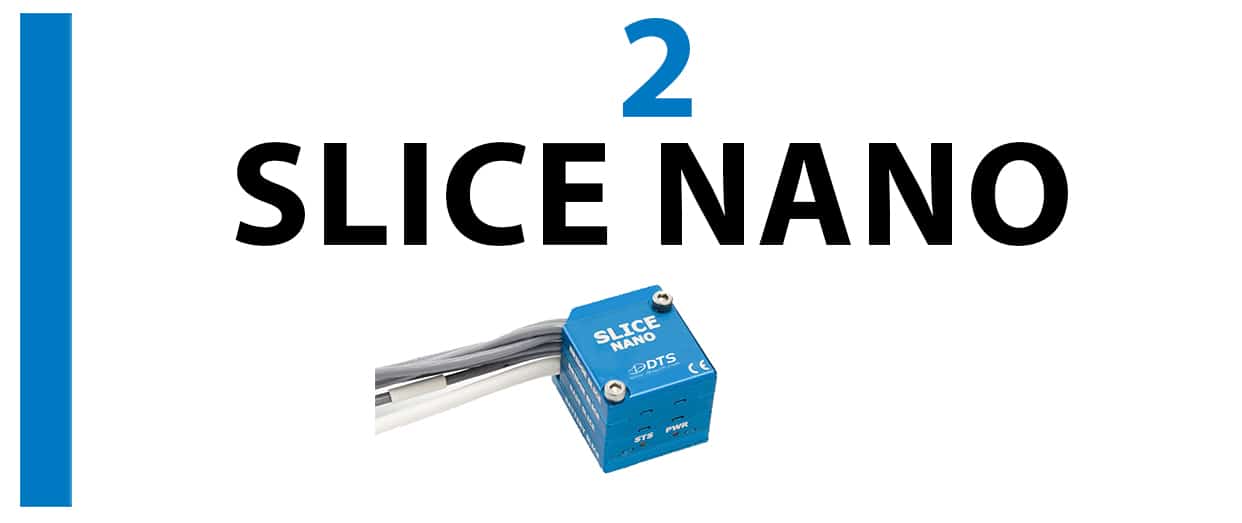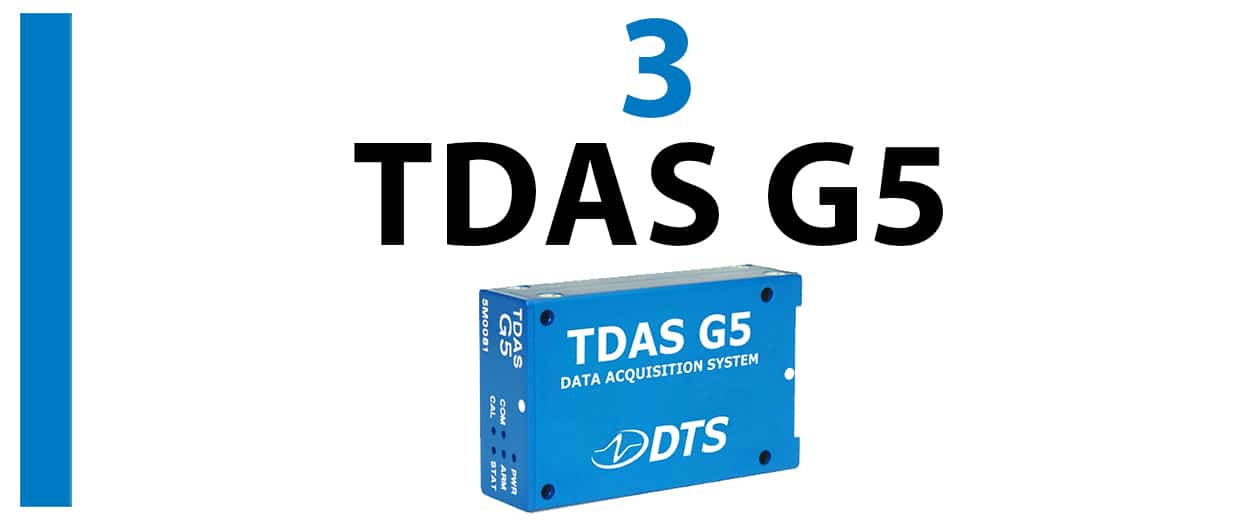 SLICE6 is the newest generation of in-dummy DAS for THOR & WIAMan. The ultra-small DAS reduces in-dummy cabling and connectors by up to 75%.

SLICE NANO is the top selling in-dummy DAS solution worldwide. The ultra-small modular solution is ideal for ATDs, pedestrian headforms & FLEX PLI legforms.

TDAS G5 is the original in-dummy DAS solution designed for WorldSID. The compact, low mass 32-channel system easily moves from in-dummy to on-board.

Experienced DTS applications engineers will help you find the right data acquisition system and sensors for your specific test requirements. In-house integration services ensure proper mass, CG and more so you can collect the critical test data needed.
Please contact sales@dtsweb.com for more information.