FLIGHT TESTING
DTS offers a unique data acquisition system (DAQ) designed specifically for Aerospace Flight Testing with real-time streaming in IRIG-106 and store-in-place recording to non-volatile flash memory (up to 400k samples per second), universal sensor support and IEEE 1588 PTPv2 Ethernet communication for Flight Tests.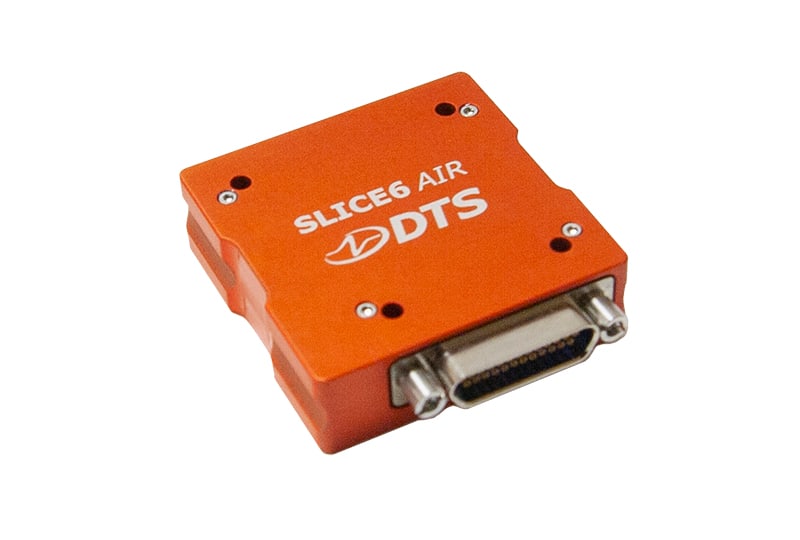 Miniature, rugged, onboard DAS (data acquisition system) for Aerospace flight testing.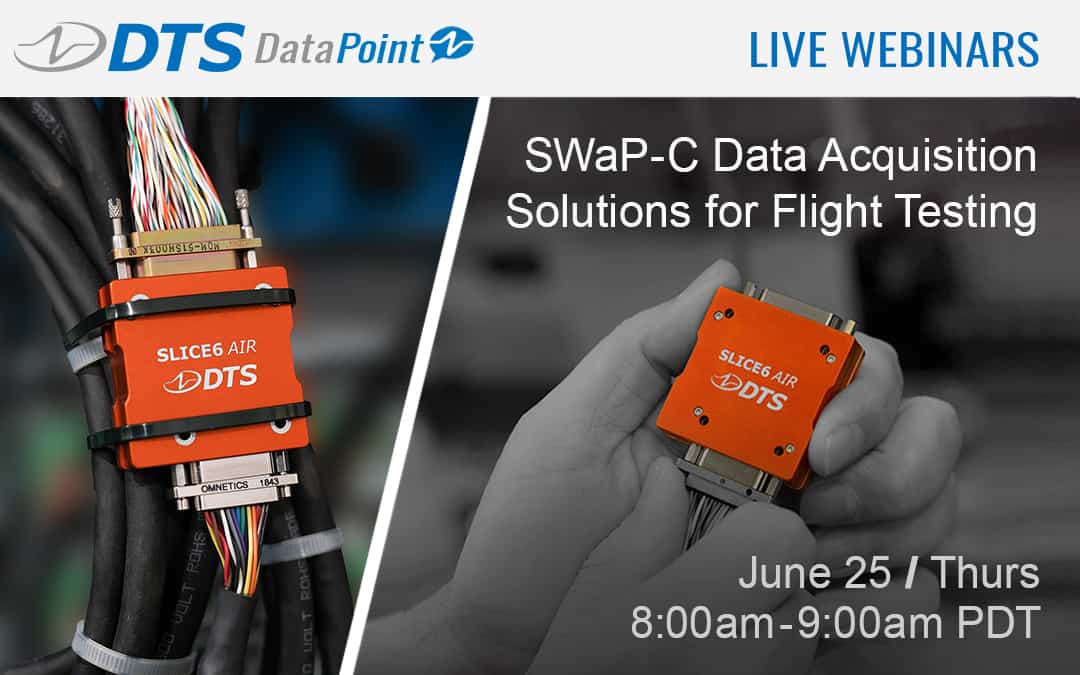 DTS hosts Summer Series Webinars.  Check out upcoming & previously recorded webinars.
DTS
 FLIGHT TESTING
APPLICATIONS