DTS LIVE WEBINAR – Introducing the DDR: An Even Smaller, Lighter 6DOF Data Logger
The DDR (Dynamic Data Recorder) is the smallest ultra-low power event data logger available. The standalone 6-degrees-of-freedom (6DOF) data logger measures up to 5000 sps/channel of linear and angular acceleration.
Topics will include: product development challenges, specifications, test set-up, software, applications and more. Registration is required.
Wed Sept 30  /  8:00am – 8:45am PDT
Join DTS Systems Applications Engineer Kyvory Henderson for a live webinar introducing the DDR miniature 6-degrees-of-freedom data logger. Learn how the DDR can be used for sports & injury biomechanics testing, drones, packaging, parachutes, medical monitoring and more.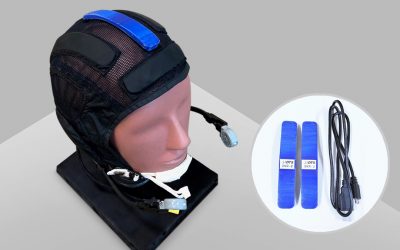 A new Dynamic Kinematic Recorder (DKR) is being developed by DTS as part of a Phase 2 Small Business Innovation Research Award to help NASA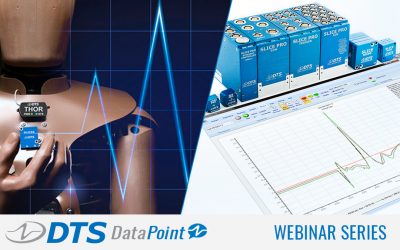 DTS LIVE WEBINAR (2-Part Series) – Principles of Dynamic Data Collection. Learn best practices for making accurate test measurements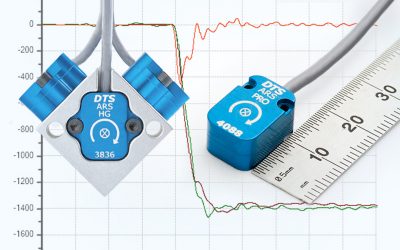 DTS ARS PRO is the world's smallest, high performance angular velocity rate sensor.
SUBSCRIBE FOR
DTS
NEWS & UPDATES