DTS has just accomplished a significant milestone to advance U.S. warfighter safety. The first five production WIAMan Blast Test Manikins with SLICE6 in-dummy DAS have been manufactured, delivered and accepted by the U.S. Government. Congratulations to the DTS ATD team, Engineering and Operations for making this happen. The next five ATDs on this delivery order are already in progress for the July shipment to the U.S. Government.
The U.S. Army Warrior Injury Assessment Manikin (WIAMan) is a biofidelic, warfighter test dummy engineered to assess potential skeletal injuries of soldiers exposed to underbody blasts (UBB). WIAMan is the first ATD with embedded SLICE6 dummy DAS to measure vertical loads. WIAMan supports up to 156 channels of integrated SLICE6 in-dummy DAS.
DTS is the Prime Contractor to the U.S. Army for the WIAMan project, which is the first anthropomorphic test device (ATD) designed specifically to withstand underbody blasts (like IEDs). The goal of all WIAMAN testing is to advance soldier protection and improve military vehicle designs. For more information visit our WIAMan Blast Manikin ATD Solutions page.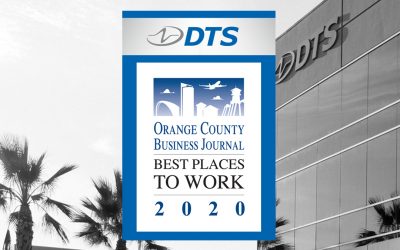 DTS is proud to announce that we have been named one of the 2020 Best Places to Work in Orange County.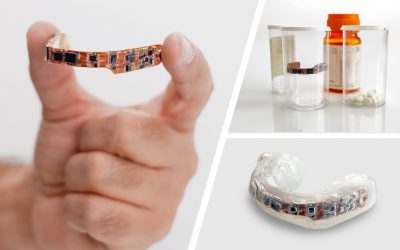 DTS LIVE WEBINAR (2-Part Series) – Principles of Dynamic Data Collection. Learn best practices for making accurate test measurements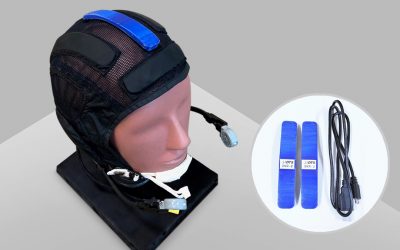 A new Dynamic Kinematic Recorder (DKR) is being developed by DTS as part of a Phase 2 Small Business Innovation Research Award to help NASA
SUBSCRIBE FOR
DTS
NEWS & UPDATES