"Collaboration and innovation in testing" is the perfect theme for ETTC 2020 that quickly pivoted and converted to an online format. DTS is excited to participate in our first virtual event. Join DTS at the European Test and Telemetry Conference that will showcase exhibitors, original technical papers and innovation ideas in test, telemetry and instrumentation for a variety of aerospace, space, naval and military applications.
Visit the DTS booth to see the latest on SLICE6 AIR solutions and chat with our team. Also be sure to stop by AllianTech's booth, DTS sales partner in France, as well as Tukom's booth, who just joined Team DTS representing us in Germany for mil-aero applications.
 Register today and check out the complete schedule of presentations and speakers.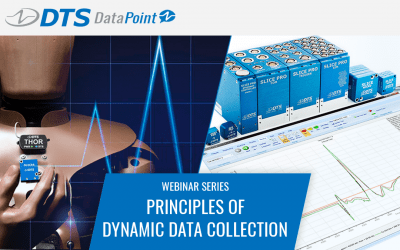 Catch Part 1 & Part 2 of DTS Principles of Dynamic Data Collection on-demand any time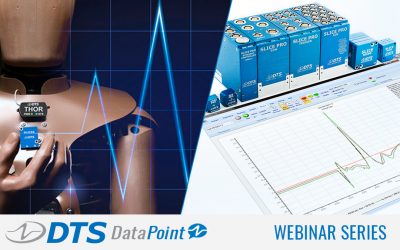 DTS LIVE WEBINAR (Part 2) Principles of Dynamic Data Collection. Learn best practices for making accurate test measurements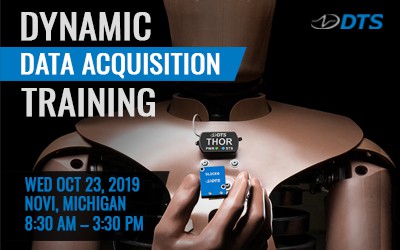 Join DTS for a special Dynamic DAQ & Sensor Training event November 24 in Novi, Michigan.
SUBSCRIBE FOR
DTS
NEWS & UPDATES