30 Years of Innovation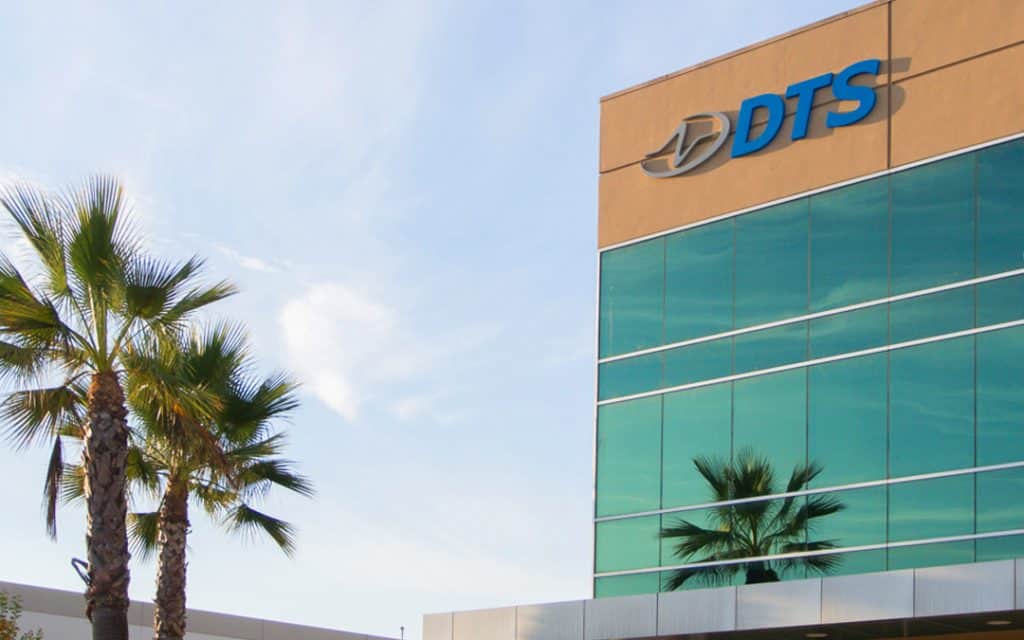 Seal Beach, CA. (Mar. 2020) – Diversified Technical Systems, Inc. specializes in rugged, miniature data acquisition systems and sensors for critical testing. Based in Southern California, DTS technical centers and sales partners worldwide support critical testing in a variety of industries including automotive, aerospace, injury biomechanics, sports and military & defense.
In a friend's garage in Southern California, three automotive crash test engineers had the idea to start a business. The year was 1990 and their goal was simple – to create the best products, offer outstanding service and be the most trusted provider of test and measurement solutions. Today the same mission, vision and values still apply, but on a global level. DTS is proud that our products help advance human safety worldwide.
Manufacturing rugged test and measurement solutions for extreme environments is our expertise. Fortune 500 companies rely on DTS measurement solutions for crash testing a vehicle into a barrier at 50 mph, space capsule impact testing to ensure crew safety or testing an MRAP to advance soldier protection . . . it's all in a day's work for DTS equipment.
As a leading manufacturer of data acquisition systems and sensors for product and safety testing, DTS's mission is to be the most trusted provider of measurement solutions in every market we serve. Knowing that our test instrumentation helps save lives – makes our work more than just a job.