COVID-19 UPDATE: DTS is fully operational worldwide for product sales, calibration services and technical support. Learn More.

THINK
DTS
for TEST & MEASUREMENT
THINK
DTS
for DYNAMIC TESTING
SHOCK

|

VIBRATION

 |

FORCE

|

MOMENTS

 | 

STRAIN

|

ROTATION

 |

PRESSURE 

|

VOLTAGE

 

| 

DISPLACEMENT

|

TEMPERATURE
THINK
DTS
for INDUSTRY NEWS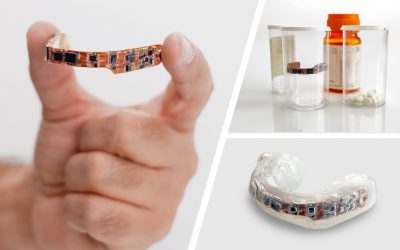 DTS LIVE WEBINAR (2-Part Series) – Principles of Dynamic Data Collection. Learn best practices for making accurate test measurements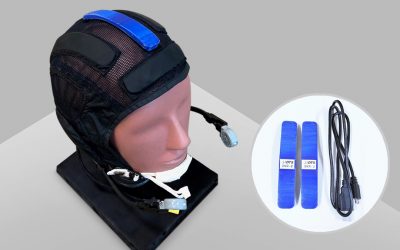 A new Dynamic Kinematic Recorder (DKR) is being developed by DTS as part of a Phase 2 Small Business Innovation Research Award to help NASA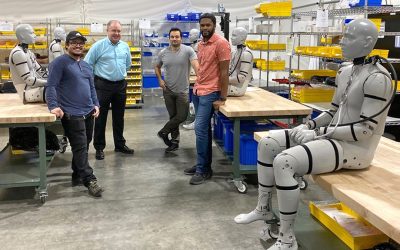 DTS has just accomplished a significant milestone to advance U.S. warfighter safety. The first five production WIAMan Blast Test Manikins with SLICE6 in-dummy DAS have been manufactured, delivered and accepted by the U.S. Government. Congratulations to the DTS ATD...
THINK
DTS
for CRITICAL TESTING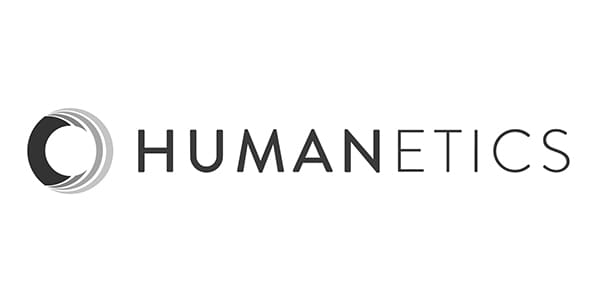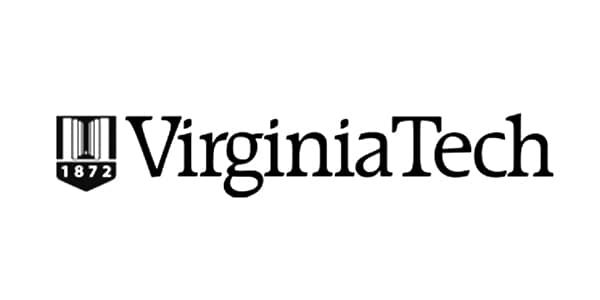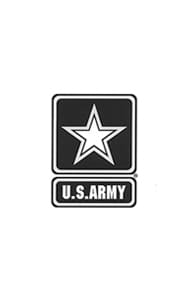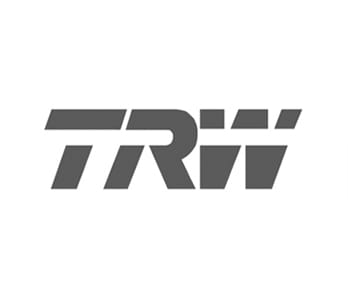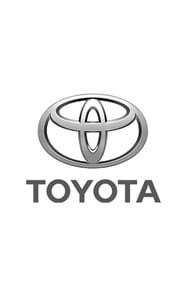 SUBSCRIBE FOR
DTS
NEWS & UPDATES