THINK
DTS
for TEST & MEASUREMENT
THINK
DTS
for DYNAMIC TESTING
SHOCK

|

VIBRATION

 |

FORCE

|

MOMENTS

 | 

STRAIN

|

ROTATION

 |

PRESSURE 

|

VOLTAGE

 

| 

DISPLACEMENT

|

TEMPERATURE
THINK
DTS
for INDUSTRY NEWS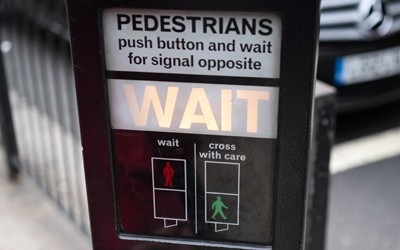 According to the World Health Organization, more than 5,000 pedestrians are killed each week worldwide. The Governors Highway Safety Association reported that pedestrian fatalities in the USA have risen by 41% since 2008 – the highest in 30 years.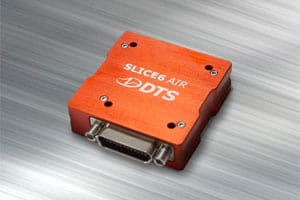 Introducing the new SLICE6 AIR data acquisition system to measure analog signals for in-flight, aerospace and defense testing. Offering flexibility and powerful new functionality, the ultra-small SLICE6 AIR allows test engineers to embed the data recorder in locations that were previously inaccessible.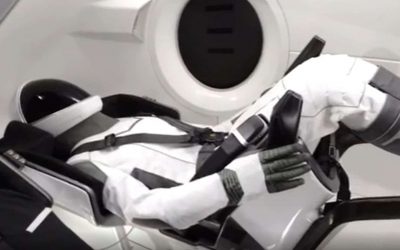 Following the successful launch and return of the Crew Dragon capsule from the International Space Station (ISS), one of the next steps for SpaceX will be a detailed review of every aspect of the mission. That includes extensive analysis of data collected
THINK
DTS
for CRITICAL TESTING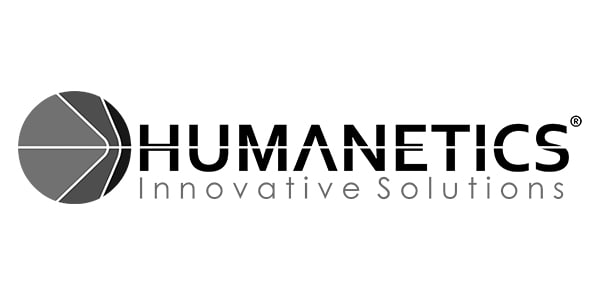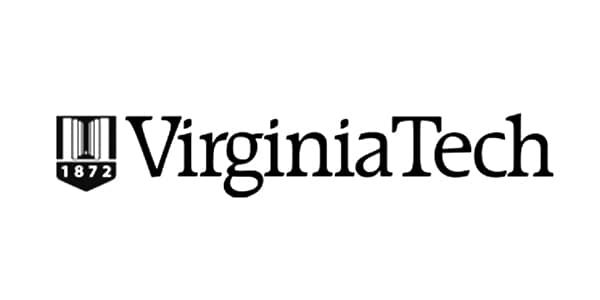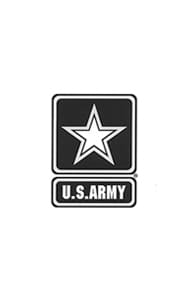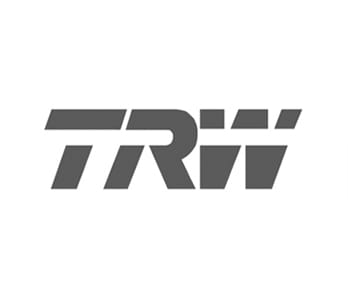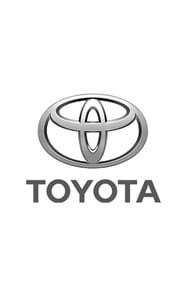 SUBSCRIBE FOR
DTS
NEWS & UPDATES

YES!
Sign me up to receive the latest DTS product news & updates